Please click the Login button below to access your account.
NOTE: FreightPros and all LTL carriers will be closed Thursday 11/26 and Friday 11/27 for the Thanksgiving holiday.
Access our Density Calculator.
Need help? Contact us.
Sign up for a free account. No obligations!
Unlimited free quotes from 70+ LTL carriers
Book shipments online 24/7
Save your quotes for later
Track all your shipments from a single location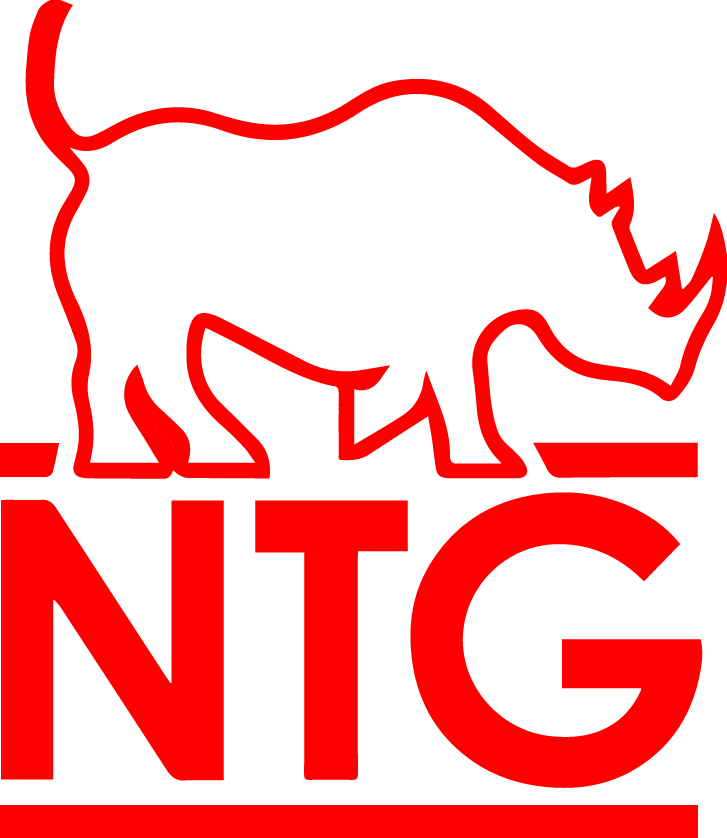 FreightPros is now the dedicated LTL solution for NTG! All NTG customers now have access to FreightPros' self-service portal,
which can be accessed using the "Login" button above. If you need help logging in, please email support@freightpros.com.
See how much time and money you'll save by having our pros help manage your freight.